Jiangsu Alcha Aluminium Group Co., Ltd.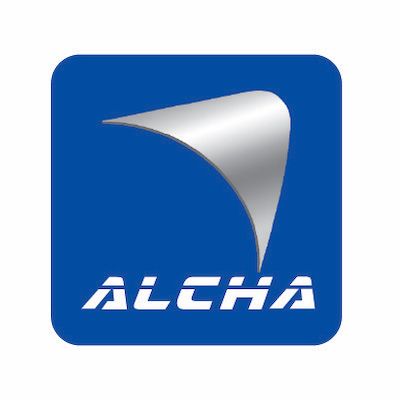 Join month: June 2022
Website: http://www.alcha.com/
Member class: Production & Transformation
Founded in 1987, Jiangsu Alcha Aluminium Group Co., Ltd. ("the Company" or "Alcha") is an advanced manufacturing enterprise integrating new materials and precision machinery manufacturing, a provider of comprehensive solutions for various types of heat transfer systems, and a provider of integrated clean technology solutions. The Company is headquartered in Changshu, Jiangsu Province, with a floor area of about 240,000 square meters, a building area of about 100,000 square meters, total assets of RMB 6 billion, and the registered capital of RMB 796 million. On August 21, 2007, the Company was officially listed on the Shenzhen Stock Exchange, with the abbreviation of Alcha and the stock code of 002160.
We are honored to join the ASI family of Aluminum industry management initiatives. Under the guidance of the concept of continuous innovation and creating value for customers, Alcha will strive to become a world-famous company that is sustainable, green and low-carbon.

– Mr Zhu Zhendong, GM of Alcha group