Gulf Aluminium Council joins ASI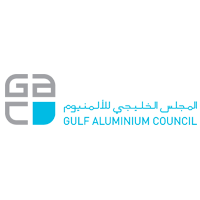 ASI is delighted to announce that the Gulf Aluminium Council has joined as an Associations member.
The Gulf Aluminium Council is a coordinating body that represents, promotes and protects the interest of the Aluminium industry within the Gulf. The Council's main objectives are to provide a forum to develop strategies for common issues and concerns facing the Aluminium industry in the region, and to share best practices so as to improve the efficiency of the industry.
"ASI is moving in a positive direction and the Gulf Aluminium industry would like not only to encourage such a move, but also be part of such development," says Mahmood Dailami, Secretary General.
For more information visit www.gac.ae