Concord Resources Limited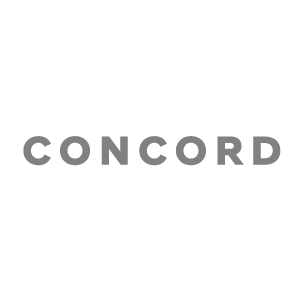 Join month: March 2020
Website: http://www.concordltd.com/
Member class: General Supporters
Concord is a global commodities group with a focus on non-ferrous metals and their associated raw materials.
Each day our teams around the world play an important role managing the movement of commodities between our clients and partners who range from the largest producers of metals to independent operations and industrial consumers and fabricators of many products. Working in partnership with leading financial institutions, shareholders and service providers we offer a comprehensive range of services to support our client's needs across the commodities value chain while also being active commodity price risk managers and investors.
Concord Resources is pleased to be joining and supporting the mission of ASI. As an active participant in the aluminium value chain we think the values established by ASI are worthy and we look forward to further deepen our engagement in creating a sustainable value chain with our industry partners and seek to be a proactive and responsible member in the aluminium industry.
– Mark Hansen, CEO, Concord Resources