Shanghai Unison Aluminium Products Co., Ltd.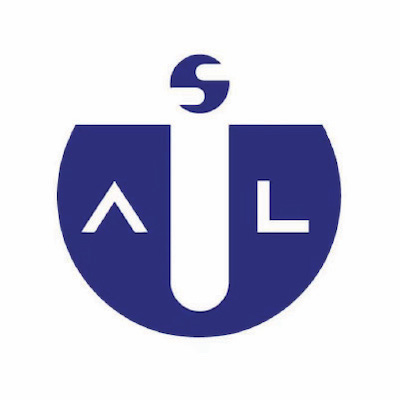 Join month: June 2022
Website: http://www.unisonal.com
Member class: Production & Transformation
Shanghai Unison Aluminium Products Co., Ltd. was established in 1994 with expertise in the application of aluminium alloys. Since 2007 Unison has been dedicated to become a professional solution provider of automobile lightweight. Our values "Customer focus, team work, innovation, attention to detail and continuous improvement" guide Unison to be the top supplier of aluminum extrusion products for the global automotive industry.To meet the worldwide CO2 emission target and support global sustainable development, Unison takes the mission of reducing the CO2 of every kilogram of Aluminum production in the next 5 years.
Our slogan "Never stop getting better" directs better aluminum products and better environmental index performance.
As a global aluminum product supplier for the automotive industry, Unison is committed to sustainable development. We are proud to be a member of ASI and shall spend ourselves in promoting reasonable production and reasonable business management. We shall accelerate the world's transition to sustainable energy together with our customers and suppliers.

– Paul Luo, General Manager