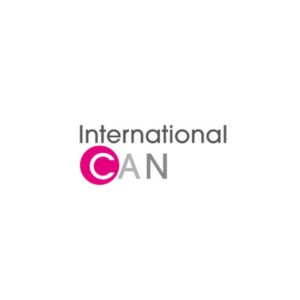 ASI MEMBER
International Can S.A.
MEMBER CLASS
Industrial Users
JOIN DATE
March 2022
HEADQUARTER LOCATION
Luxembourg
About International Can S.A.
International Can has specialised in the production of aluminium monoblock cans for aerosol products in the personal care / cosmetics sector. This includes personal hygiene and cosmetics items such as: deodorant spray, hair spray, shampoo, shaving gel, shaving foam, body care foam, mousse and perfume.
International Can S.A. is a young company and so is our development team. All the more we are encouraged to put much effort in development and market changes. We have new machines to produce high quality products to keep up with competition. Since last year, we are very well dedicated to the recycling technology and expend effort to this topic. We want to be part of a transparent and sharing association. In addition, we would like to get certified by ASI and we are looking to get a Chain of Custody Certification.

- Viktoria Ademes, Quality Manager
Additional Information
Activities in the aluminium value chain*
Packaging - Product or component manufacturing (material conversion)
* may contain both ASI-certified and non ASI-certified
Countries of operation
Other Industrial Users Members
SHARE THIS PAGE: