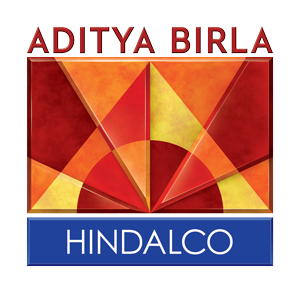 ASI MEMBER
HINDALCO INDUSTRIES LTD (HIRAKUD FRP)
MEMBER CLASS
Production and Transformation
JOIN DATE
May 2022
About HINDALCO INDUSTRIES LTD (HIRAKUD FRP)
Hindalco Industries Limited is the metals flagship company of the Aditya Birla Group. A US$18 billion metals powerhouse, Hindalco is an industry leader in aluminum and copper.
Hindalco's acquisition of Aleris Corporation in April 2020, through its subsidiary Novelis Inc., has cemented the company's position as the world's largest flat-rolled products player and recycler of aluminum.
Hindalco's state-of-art copper facility comprises a world-class copper smelter and a fertilizer plant along with a captive jetty. The copper smelter is among Asia's largest custom smelters at a single location.
In India, the company's aluminum units across the country encompass the gamut of operations from bauxite mining, alumina refining, coal mining, captive power plant and aluminium smelting to downstream roling, extrusions and foils. Today, Hindalco ranks among the global aluminium majors as as integrated producer and a footprint in 9 countries outside India. All the units of Hindalco are certified for ISO 9001:2015, ISO 14001:2015, ISO 45001:2018.
Hindalco Industries ltd., Hirakud FRP, an Aditya Birla Group Company & a world class Flat Rolled Product manufacturing Facility on its way to achieve excellence in processes and sustainable products to create value to its stake holders.

- Mr. Sudarsan Dutta, Head Quality, Hirakud FRP Plant
Additional Information
All activities in the aluminium value chain*
Semi-fabrication (rolling, extrusion, casting)
* contains both ASI-certified and non ASI-certified
Countries of operation
Other Production and Transformation Members
SHARE THIS PAGE: