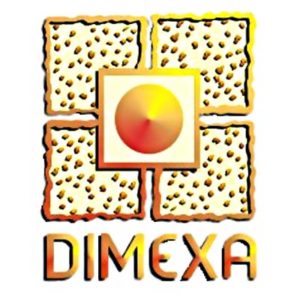 ASI MEMBER
JRG COMERCIAL, S.A. DE C.V.
MEMBER CLASS
General Supporters
JOIN DATE
January 2022
HEADQUARTER LOCATION
Mexico
About JRG COMERCIAL, S.A. DE C.V.
TRADING, PROCESSING AND RECYCLING OF FERROUS AND NON – FERROUS METAL SCRAP
100% Mexican companies with more than 40 years in the trading market, exporting worldwide high grade alloys. We add value to scrap metal under ISRI Convention, which ultimately is sold to the Smelters Worldwide. Such materials include aluminium, copper, brasses, stainless steel, lead, tin, nickel, among others. Most materials are exported to countries such as China, India, Japan, Korea, Netherlands, Spain, the US, Brazil, etc. JRG COMERCIAL has nine yards around Mexico, equipped with high-tech machinery. We process 12,000 mt monthly, with installed capacity of 20,000.
We join ASI because we firmly believe in the sustainable development of aluminum recycling, to build and improve our image before the world as a company dedicated to recycling, for this reason ASI membership is the main platform to reach our goal.

- Lic. Ivan Nava, Director of Talent Management
Additional Information
Activities in the aluminium value chain*
Collection of post-use recyclable material
Trade or collection of aluminium for re-melting or recycling
* may contain both ASI-certified and non ASI-certified
Countries of operation
Asia
China
India
Japan
Malaysia
Taiwan
Europe
Greece
Spain
United Kingdom
Other General Supporters Members
SHARE THIS PAGE: