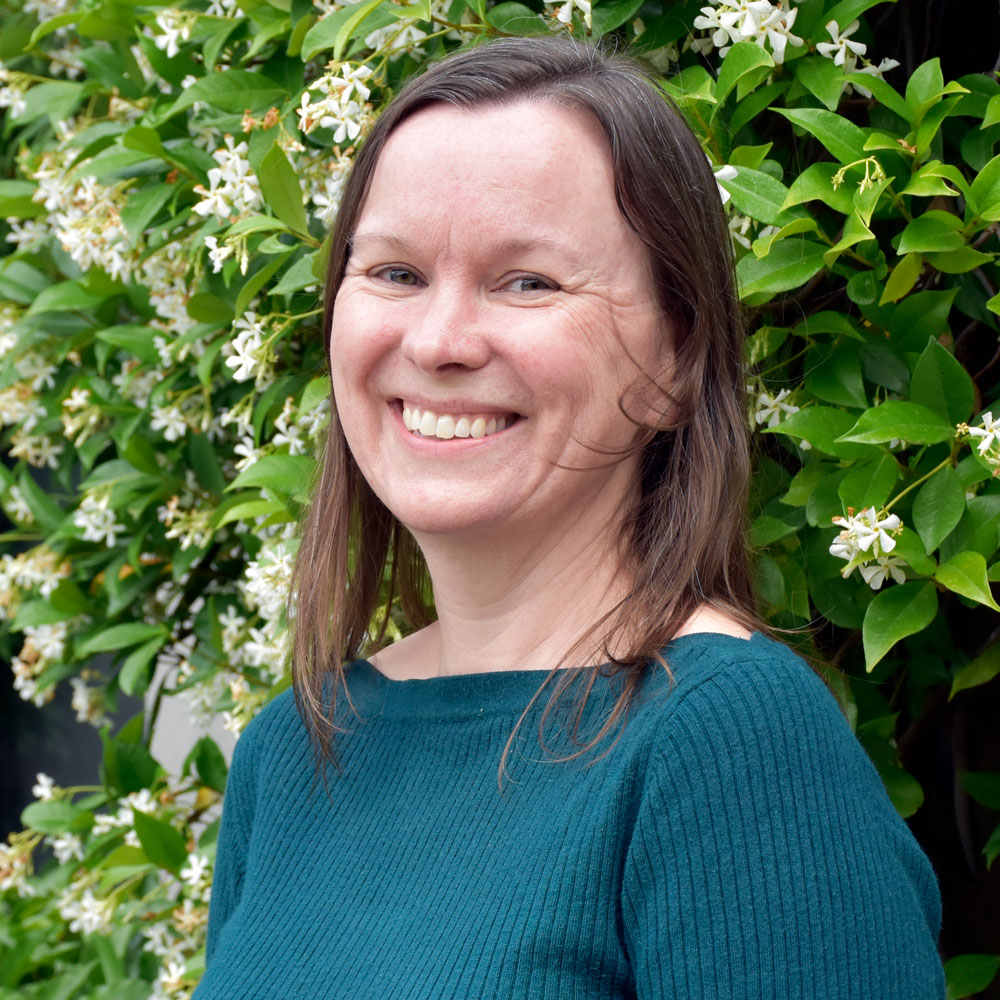 Carolyn Muscat
Carolyn is based in Melbourne, Australia and is responsible for the implementation and ongoing functionality of the ASI assurance platform, elementAl.
Carolyn has over seventeen years of experience in the Information Technology industry ranging from working for large services and development organisations to project based consulting engagements. Her experience includes the back-end development and implementation of online environments using a variety of software and tools, beginning from the time when web sites were 'new'. She has also designed, implemented and maintained an audit database to record, track outstanding items and generate reports on audit outcomes and developed the tools to streamline the completion of audits and management of outcomes.
Carolyn holds a Bachelor's degree in Applied Science (Computer Science) from RMIT.