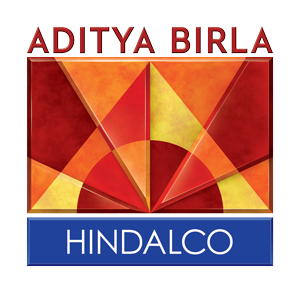 ASI MEMBER
Hindalco Industries Ltd., Mouda Unit
MEMBER CLASS
Production and Transformation
JOIN DATE
July 2019
About Hindalco Industries Ltd., Mouda Unit
Hindalco Industries Ltd. Mouda is a world-class foil manufacturing hub on its way to achieve excellence in processes and products. The facility is located in central India, well connected globally via road and air.
The main product is bare foil for pharmaceutical and food applications. The main product range includes cigarette laminate, semi-rigid containers and household foil.
As a global metals business across the aluminium and copper value chains with operation in 13 countries, sustainability has a place at the very core of Hindalco operations.

- Mr. Gerald Francis, Head-Sales & Marketing
Certifications
Performance Standard V2 (2017)
Certificate Number: 182
Certification Period: 08.02.2022 - 07.02.2025
Certification scope:
Manufacturing and supply of unalloyed and alloyed Aluminium plates, coils, sheets, foil and laminated products at the Mouda Unit facility in India.
Audit scope supply chain activities:
Casthouses
Material Conversion (Production and Transformation)
Other manufacturing or sale of products containing Aluminium
Additional Information
Activities in the aluminium value chain*
Semi-fabrication (rolling, extrusion, casting)
* may contain both ASI-certified and non ASI-certified
Countries of operation
Other Production and Transformation Members
SHARE THIS PAGE: